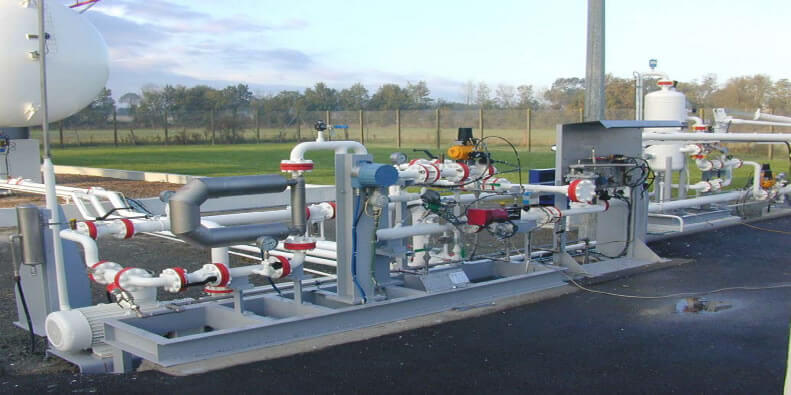 Strategic Energy Solutions and Partnerships
Our energy division strategically partners with international energy companies with experience and capability in oil and gas facilities, power plants, transmission lines, and renewable energy. We then play the role of local partners in Kenya and East Africa. We also hold exclusive agency for some international companies where we market and sell their products. In this arrangement, our company benefits from the knowledge transferred from the international partners to our Engineers and technicians thus, we are able to provide quality and globally renown energy products.
Real Time Oil & Gas Drilling Simulators
We are official local agents of UK Drill Sim; the portable real time drilling and well control simulator which delivers a hands-on well control training to globally recognized accreditation standards. UK Drill Sim offers supply and services for robust drilling simulation of Oil & Gas and Geothermal applications.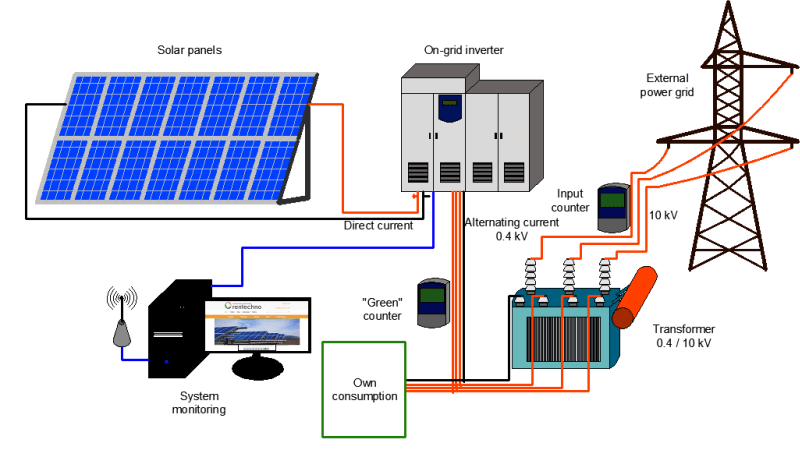 Oil Flow Meters and Intelligent Oil Metering Solutions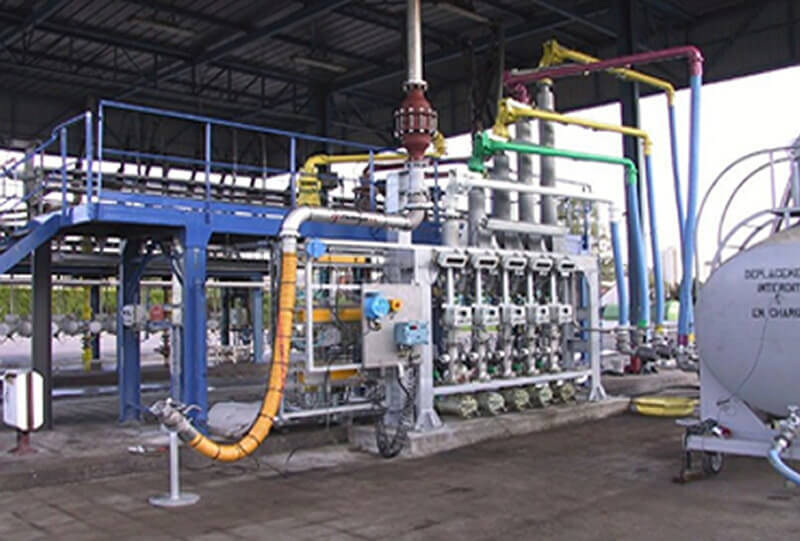 In Oil and Gas we offer supply and installation of flow meters and intelligent metering solutions. Our company is the sole distributor of Satam mass flow, turbine, loading, unloading, skid mounted, on-board, PD and ultrasonic flow meters. We have supplied to Kenya Pipeline, Total Kenya and other private oil marketers in Kenya.
Engineering, Procurement and Construction Based Services
Our company is registered with the relevant authorities like ERC, (V1, V2, C1) and NCA 1 for Mechanical Engineering services (Boilers, Gasification Plants and pressure vessels), NCA 3( Water works) NCA3 Road works and NCA3 Building works. All our services in this division are on EPC (Engineering, Procurement and Construction) basis and in areas like solar power, we include O&M (Operation and Maintenance)