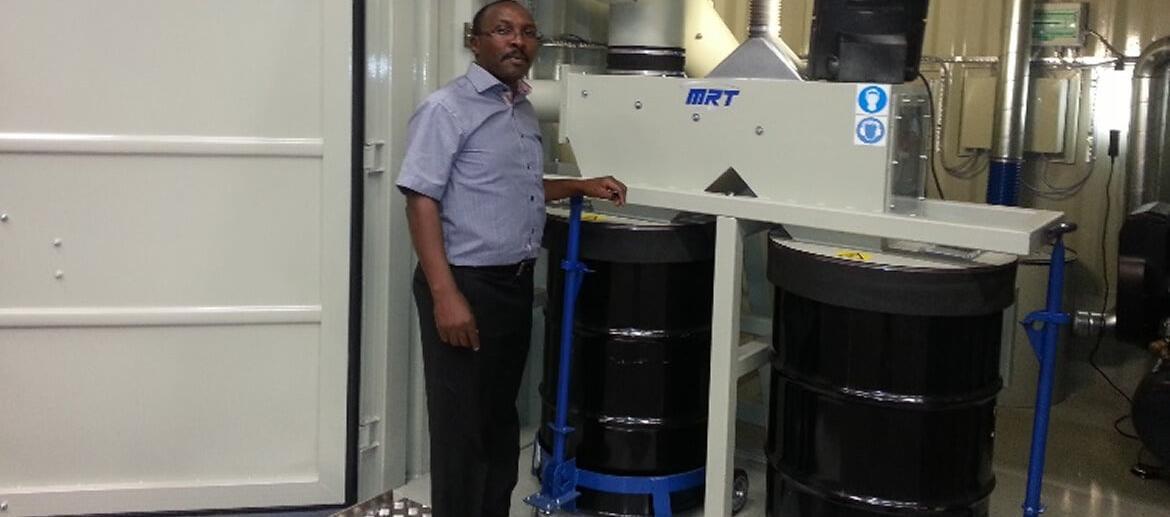 Smart Waste-Zero Waste Recycling and Disposal
We are registered by NEMA to offer Solid Waste Recycling and Disposal services. We do this through our facility called MRF (MATERIAL RECOVERY FACILITY- Based of SMART WASTE ZERO WASTE CONCEPT). This is the only registered facility in Kenya that also offers lighting bulbs recycling and disposal. We are also the only company registered by NAID- National Association for Information Destruction (NAID® is the international trade association for companies providing information destruction services).
E-Waste Management, Recycling and Disposal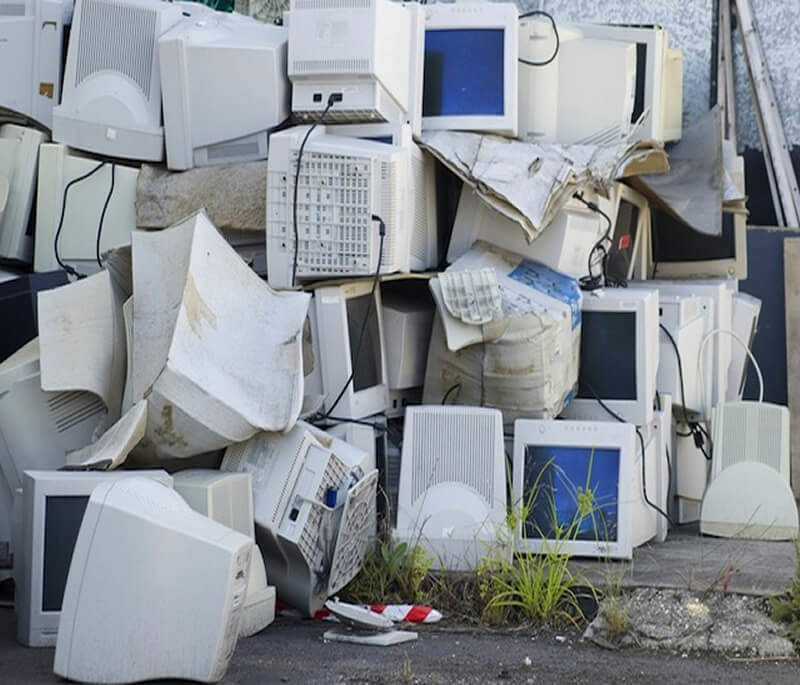 We offer comprehensive, integrated and efficient management, recycling and disposal services for all types of Electrical and Electronic waste which have hazardous elements contained in the electronic circuit including phones, computers, laptops and energy saving bulbs among others. The energy saving bulbs also have hazardous elements which are contained in the electronic circuit of other electronic and electrical equipment
100% Guaranteed Information Destruction
Ensuring security and complete destruction of confidential data on digital storage devices during IT asset disposition is extremely important; especially when the assets hold government data involving national defense, or sensitive corporate information. Our information recycling solutions securely manage disposition of IT assets and guarantee 100% destruction of confidential information left on obsolete assets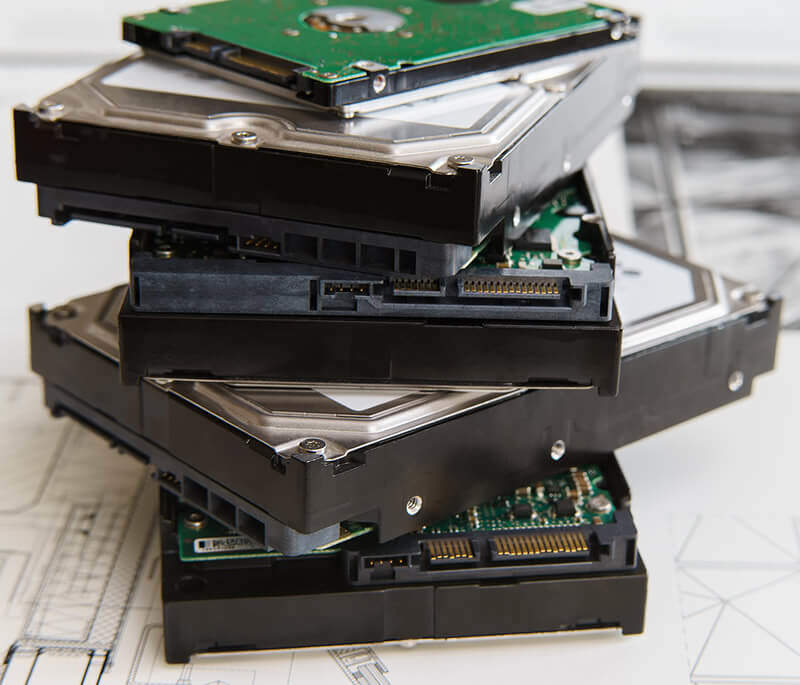 Treatment and Safe Disposal of Oil and Gas Related and Generated Waste
All activities related to Oil & Gas Exploration, Production, Storage and Transportation involve waste generation associated to potential risk to environment. We offer treatment and safe disposal of all oil and Gas related and generated waste.
On-site and Off-site Data Destruction and Data Capture
Data residing on equipment can become vulnerable to exposure and subject a company to potential data breach incident. Our services include degaussing, secure data wiping, hard drive/SSD/HDD/Tapes destruction and shredding. For organizations with exceptional data security and regulatory compliance needs, we provide on-site data destruction services. Our iWitness is an end-of-life documentation tool records the media and documents the erasure status. This information can be exported to a cross compatible CSV file and saved to a CDR or USB drive. This captures relevant information related to the equipment before destruction e.g. Serial number, manufacturer, date of manufacture etc