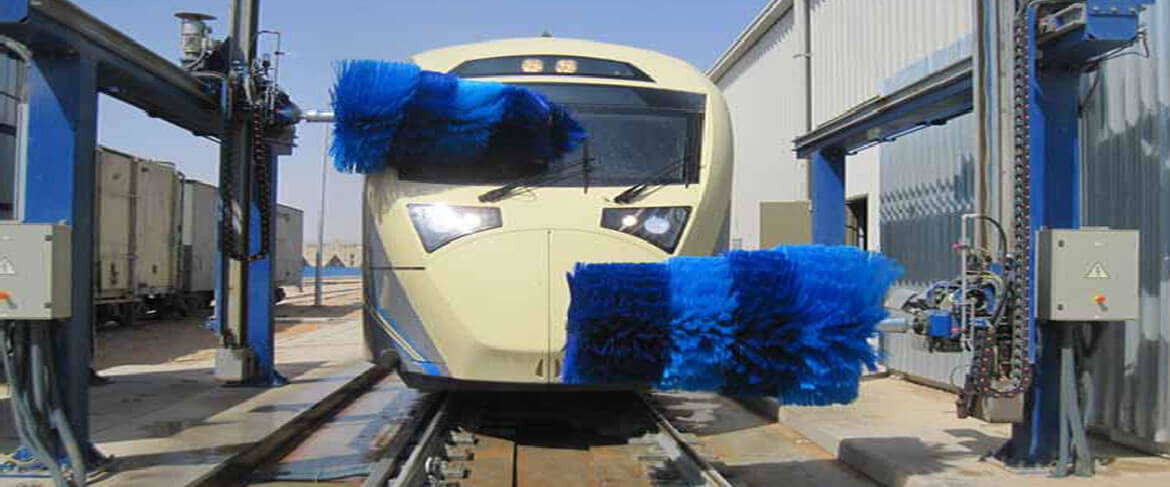 Client Focused Infrastructure Solutions
The infrastructure division mainly offers supplies and services associated with roads, railways, dams, airports, mining, irrigation and agricultural applications. All our services in this division are on EPC (Engineering, Procurement and Construction) basis. All our infrastructure solutions are customized to meet each specific client's needs. Currently we are supplying modern guardrails with enhanced safety, roller barriers, Mesh fence, solar street lights and sound barriers.
Quality and Affordable Infrastructure Products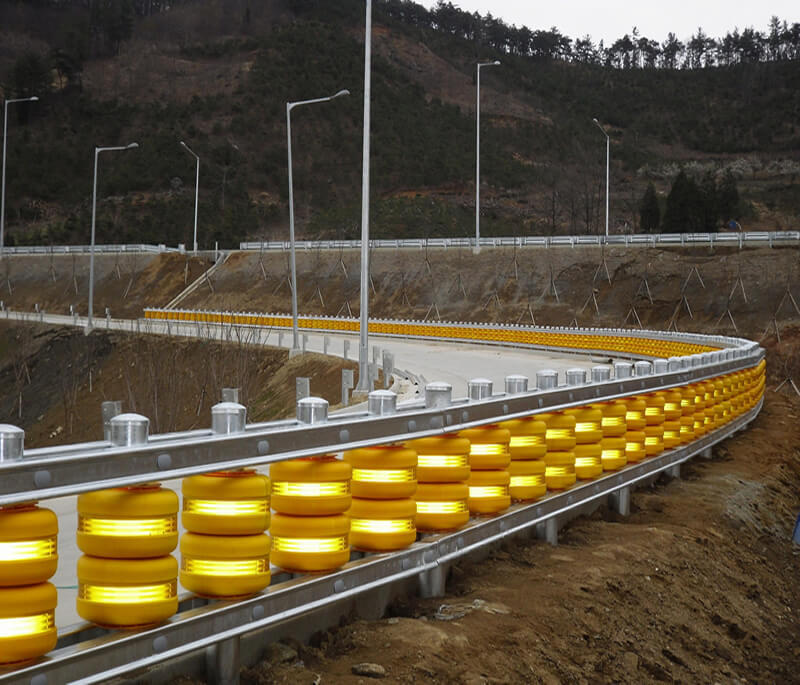 The main advantage of our products is that they are designed to last longer and are affordable. Our specialty, the roller barrier, is superior to ordinary barriers and results in little damage to the vehicle.
In the rail industry, we are able to offer loading and offloading platforms, fixed or portable for bulk cargo handling as well as railway line inspection and maintenance services and equipment, train washing systems among others.