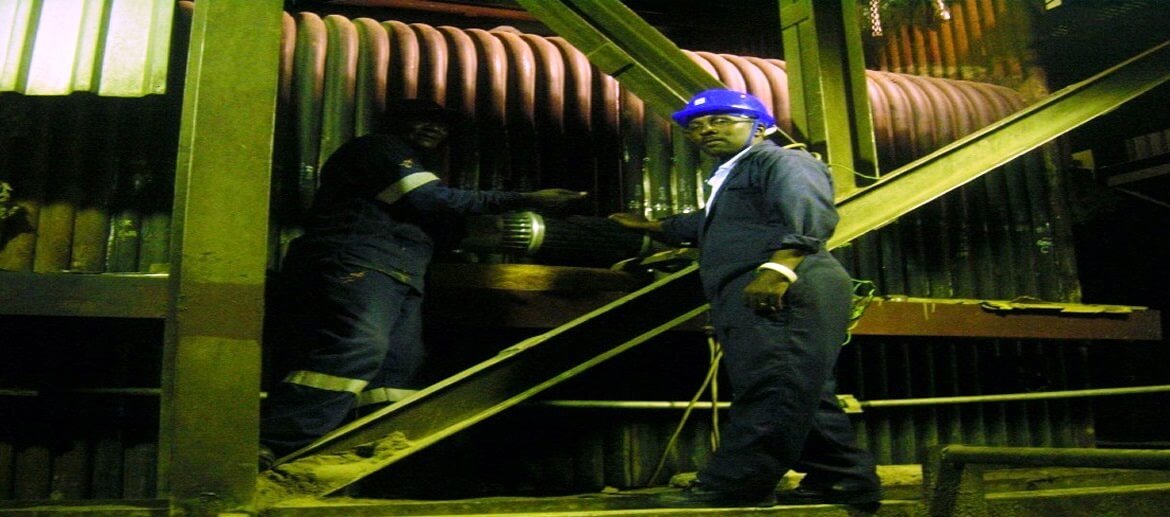 Statutory Inspection, Non-Destructive Testing and Engineering
Our inspection, Non destructive testing and engineering division provides statutory inspection to help you ensure quality, integrity, and safety of your installations, equipment and materials; in order to meet all legal quality and performance requirements. We offer statutory inspection services for Boilers, Pressure vessels, Lifting equipment and refrigeration plants among other equipment. We have a team of authorized government inspectors with over 20yrs of experience in their respective areas of inspection. With our expertise, experience, and resources, we are able to provide you with all the necessary equipment certification.
Effective Non Destructive Tests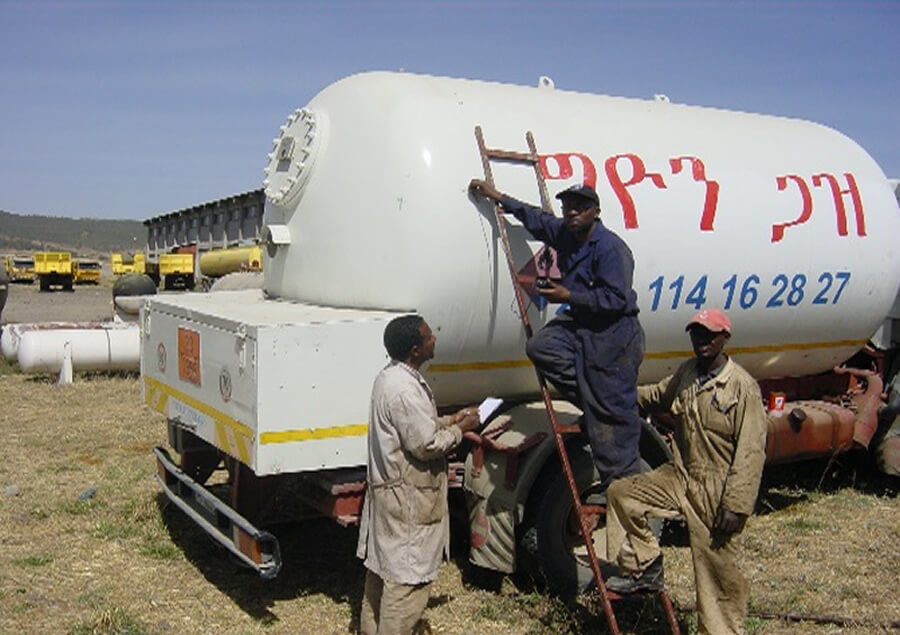 We provide effective Non Destructive Tests (NDT) to investigate the integrity of your equipment. Our NDT procedures help you to save resources by testing your assets, machinery, and equipment at all stages of their lifespan – from manufacturing to operation. Our services are in line with API, API RP, ASME, ASNT, ASTM, BS, AGA3, and ANSI among others.